LHVC Member Benefits Dubai
Two way transportation from the airport to the respective resort.
Guests can use their paid all-inclusive restaurant at their hotel plus the following restaurants and hotels:

The Market at Hilton Dubai at Al Habtoor City
Level Seven at the V hotel
Andalucia at Al Habtoor Polo Resort
Al Safa at Metropolitan hotel Dubai
Al Dhiyafa at Al Habtoor Grand
Guests at Habtoor Palace have access to their assigned restaurants plus the 5 above.

Access to Andreas by Lifestyle at Habtoor Grand with no entry charge and with a 30% discount on food and drinks.
All reservations will have access to discounted Bronze tickets to La Perle by Dragone show at AED 190 (U$52) one ticket per person, more than a 40% discount.
Guests are entitled to a food and beverage discount of 25%.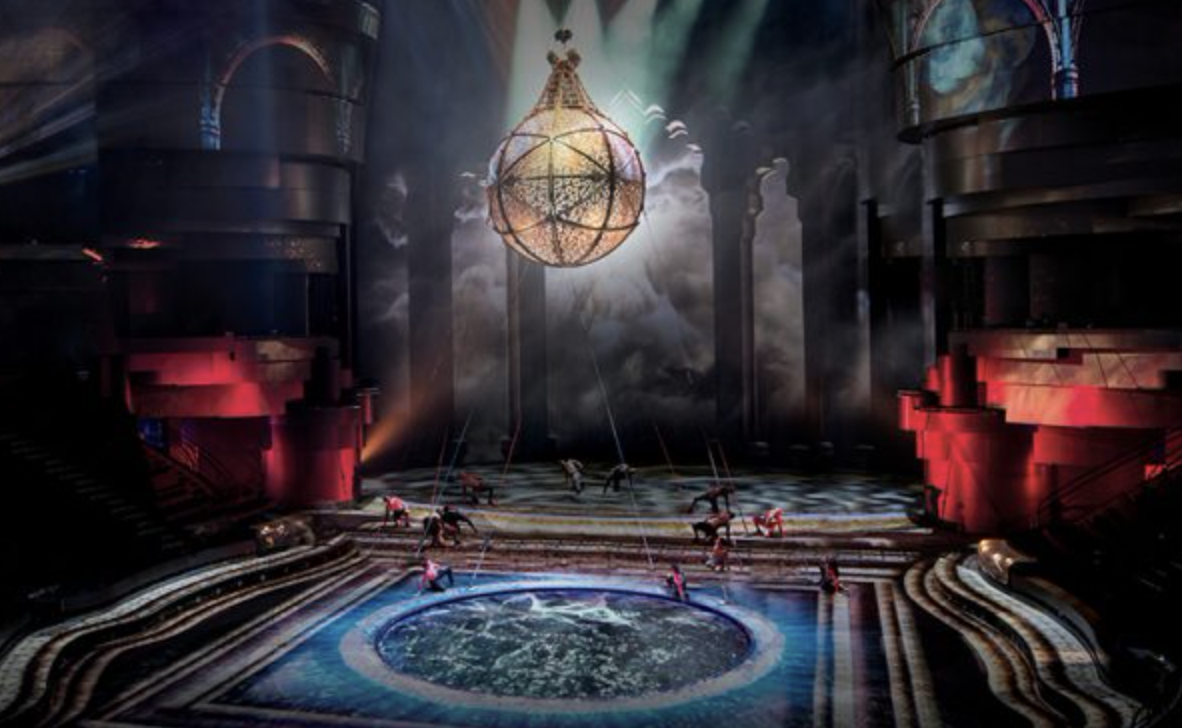 Exclusive Member Access to La Perle
A new era of entertainment has swept over Dubai with the debut of La Perle. With its one-of-a-kind theatre built in the heart of Al Habtoor City, La Perle is the region's first resident show, featuring a cast of 65 artists, bringing their own unique set of skills to the performance, ranging from acting, acrobats, aquatic and aerial stunts.
These often gravity-defying performers will mesmerize as they dive into an on-stage pool or fly through the air, creating a visually captivating experience both below and above stage level. Created and produced by Franco Dragone, who is internationally recognized for his Vegas spectacles, including Celine Dion, and The House of the Dancing Water, La Perle engulfs its audience with an immersive experience.
Performers are found in the world-class venue that is built around a large pool and features several dynamic water features. Experience this groundbreaking production as you are whisked away to a magical world that engulfs onlookers with intense drama, action, and heart-stopping stunts. A show that promises to entertain adults and children alike, La Perle is the spectacular masterpiece that is a MUST SEE!
Restaurants & Bars
Hilton Dubai Al Habtoor City
Ribs & Brew
The Market
Blinq
Firefly
The Café
V – Hotel Dubai
LevelSeven
Namu
V Deck
V Lounge
The Mirage at Al Habtoor Polo
– Lifestyle Luxury Vacation Resort
Andalucia
The Grill Pit
Oasis Pool & Bar
Equestrian Lounge
Horse & Hound
Polo Bar
Metropolitan Hotel Dubai
Al Safa
Al Sheif
Don Corleone
The Red Lion
Tropicana
Habtoor Grand Resort
Acaia Lounge
Al Basha
Al Dhiyafa Grand Kitchen
Al Manara
Luciano's Set Menu 1
Polo Bar
Pool Bar
Salamar
The Underground Pub
Habtoor Palace 

(Only Members staying in Palace)*
BQ – French Kitchen & Bar
Champagne Lounge
Sidra
World Cut Steakhouse
Le Patio
Polo Bar